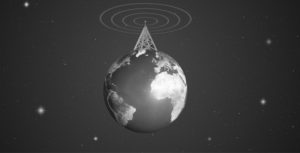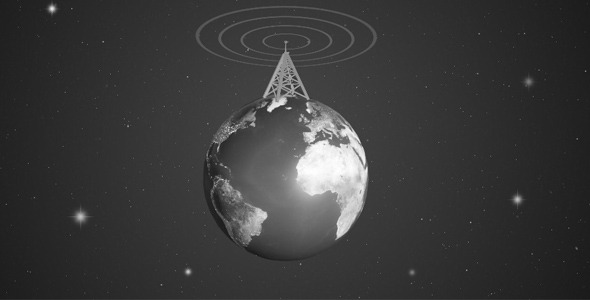 In a rebuke to our home planet, Earth reportedly has been added to the 'Do Not Call' list by the powers that be in the universe. That startling communiqué was first reported by Johan and Simone Haxtone, a French couple who dabble in deep space radio transmissions and making homemade cheese.  The pair made the announcement while attending a wine tasting in Alsace.
Mr. Haxtone said they had been tracking a sequence of signals for "somewhere between nine and a half weeks and four years" using a frequency the couple had come up with over a night of Merlot and Brie. They reported that they were able to translate the messages by studying alien languages spoken in popular science fiction films, reviewing the writings of well-known sci fi authors and reading DC comics.
Having believed to have mastered the alien vocabulary they concluded the last known directive from the cosmos was clear. "Essentially the warning was that 'due to the inhabitants unpredictable and reckless behavior' alien life forms should avoid contact with our planet and those that dwell on it," they reported.
"For weeks before the final message we were inundated with a series of repetitive transmissions, each beginning with a moment of silence whenever we picked up, followed shortly by a cheery greeting from some being who's name we translated as 'Emily'. From that we came to the conclusion that they were a series of galactic  robo calls meant to engage us.
"We of course attempted to respond at the sound of the tone but then again, it was nothing but tones." he added.
Although most, if not all, of their report has been ridiculed by the scientific community there are those who apparently believe it may be true. A Kickstarter page has already exceeded €56 Euros ($70 US) and contributions continue to trickle in.
"With the money we receive we plan on purchasing more vino and further studying this phenomenon," Haxtone said.
He added that after recalibrating their systems they found that the transmissions were being sent elsewhere. When asked by a skeptical reporter where exactly the messages were being redirected Haxtone replied curtly, "Uranus" and hung up.
 Gil Prowler writes satirical and social commentary.