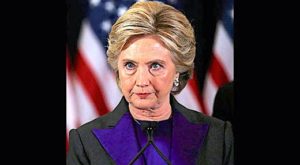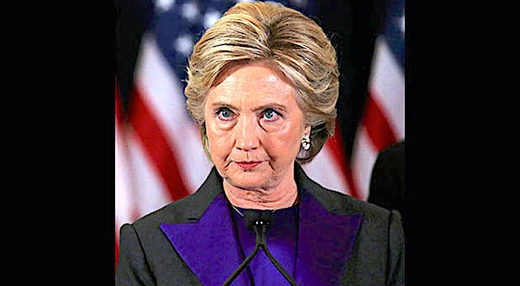 A series of confidential emails discovered during an investigation of Hillary Clinton's online accounts are said to contain correspondence revealing that the former first lady believed oral sex meant 'talking dirty' rather than an actual physical act.
According to a member of the Congressional Committee who spoke off record, in numerous messages Ms. Clinton exchanged with her aides and friends she strongly defended her husband despite glaring evidence to the contrary. Many of her comments suggested she was oblivious to the situation and considered the attention given to Monica Lewinsky as "much ado about nothing," "a typical right wing hatchet job" and "not something Bill would do."
And it's those responses that may answer the vexing question many people still have as to why she stubbornly stood by her husband. It may also explain why the then President Clinton found it necessary to find a willing partner rather than his wife.
It was apparently some months after her husband left office that Ms. Clinton had a falling out with an unidentified individual. That's when the individual told the former New York Senator of the true meaning of the term 'oral sex'. Believing, however, that such a thing "wasn't even humanly possible" Ms. Clinton sternly rebuked her friend who then responded with charts, graphs and illustrations.
A wave of angry emails followed in which the one time Secretary of State raged not only against the person who made her aware of the 'process', as she called it, but the many other people who let her believe otherwise. Ms. Clinton also noted that she had eventually come to realize that the phrase 'blow job' did not refer to short-term employment as some members of the White House staff had told her.
Although she has amassed an impressive resume in the years since, Ms. Clinton has also had a number of very public setbacks. They include her marriage to an over achieving good old boy; her failure to advance in a primary campaign against a little known Black man and following that, blowing a sure thing against a crazy White one.
"Let's face it," said the source, "no matter what she does Hillary will always be known as the woman who got screwed by three Presidents."
Gil Prowler writes satirical  and social commentary.